Swara Bhasker and Kalki Koechlin are among the few actors who have been vocal about Bollywood being unsafe.
In the wake of the #MeToo movement in 2017, hundreds and thousands of women all across the globe came out in open discussing any and all sorts of sexual harassment or sexual misconduct they faced at their workplace at any point in life. Though the movement began in 2006, it became popular overseas through social media in 2017 with the sexual harassment case against producer Harvey Weinstein. The 70-year-old filmmaker was accused of rape and sexual misconduct by over 80 women and is currently serving a lifetime imprisonment in New York.
Following this several women spoke about feeling unsafe in Bollywood as well, especially on the casting couch, while auditioning, or at other times. One of the well-known personalities in Bollywood accused of sexual misconduct by multiple actors is filmmaker Sajid Khan. However, not everyone is vocal about the same.
Here are a few actors who were vocal about Bollywood being unsafe.
Nargis Fakhri
The American actor and model Nargis Fakhri, born to a Pakistani father and a Czech mother, made her Bollywood debut with the 2011 Ranbir Kapoor starrer Rockstar. In an interview with a leading publication, the actor that she had faced many obstacles and there were times when she encountered people who behaved in unprofessional ways. "That made it difficult to feel safe at times," she said.
Don't Miss: Harmanpreet Kaur Believes Women's IPL Will Raise The Bar For Domestic Players
Swara Bhaskar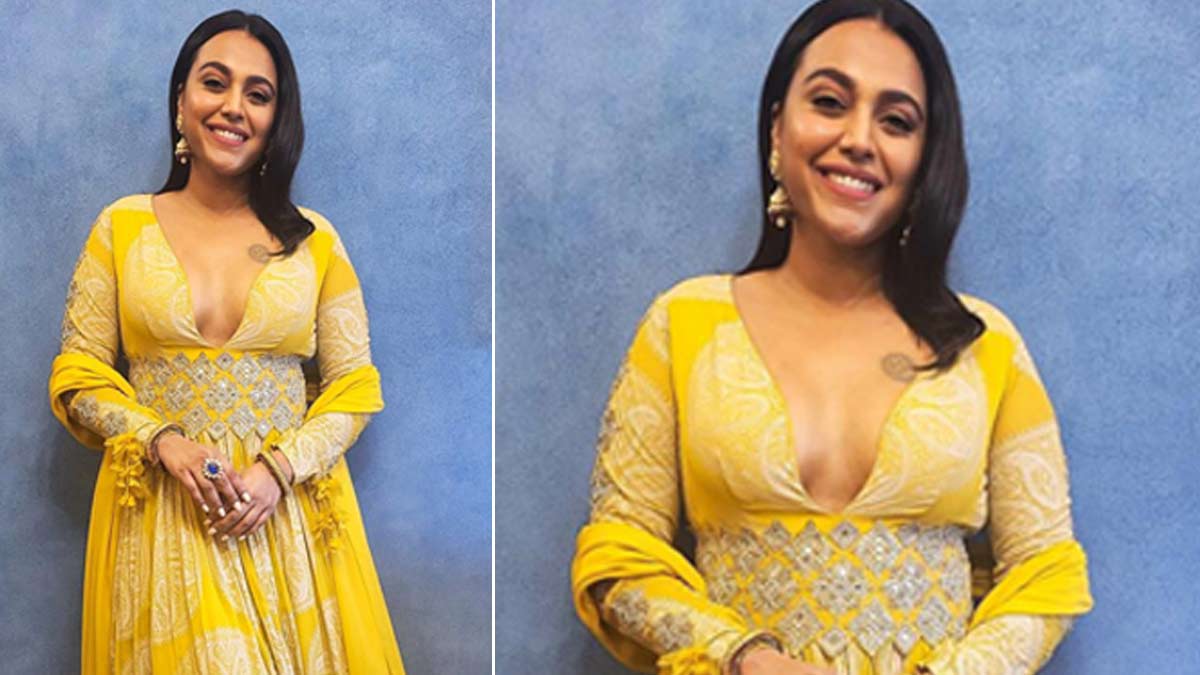 From the 2020 violence at the Jawaharlal Nehru University to the anti-CAA protests to religious conflicts in the country, Swara Bhasker has always been vocal about all kinds of social issues. And when it comes to her workplace, the Hindi film industry, she doesn't shy away 'from addressing the problems prevalent either. In a panel discussion on Harvey Weinstein, the actor opened up about being sexually harassed by a director but realising it only after 6-8 years that it was a "predatory" behaviour.
"It took me 6-8 years to realise when I heard someone else talk about their experience of harassment at a panel discussion like this. I was like God, what happened to me 3 years ago was actually sexual harassment at work place! I never realised it because like you said, I escaped. Because the person did not touch me and I managed to ward it off. I would just tell myself that this director is being whatever, but that is not the full truth. The director was not being an idiot or an ass, he was being a predator," she said.
Kalki Koechlin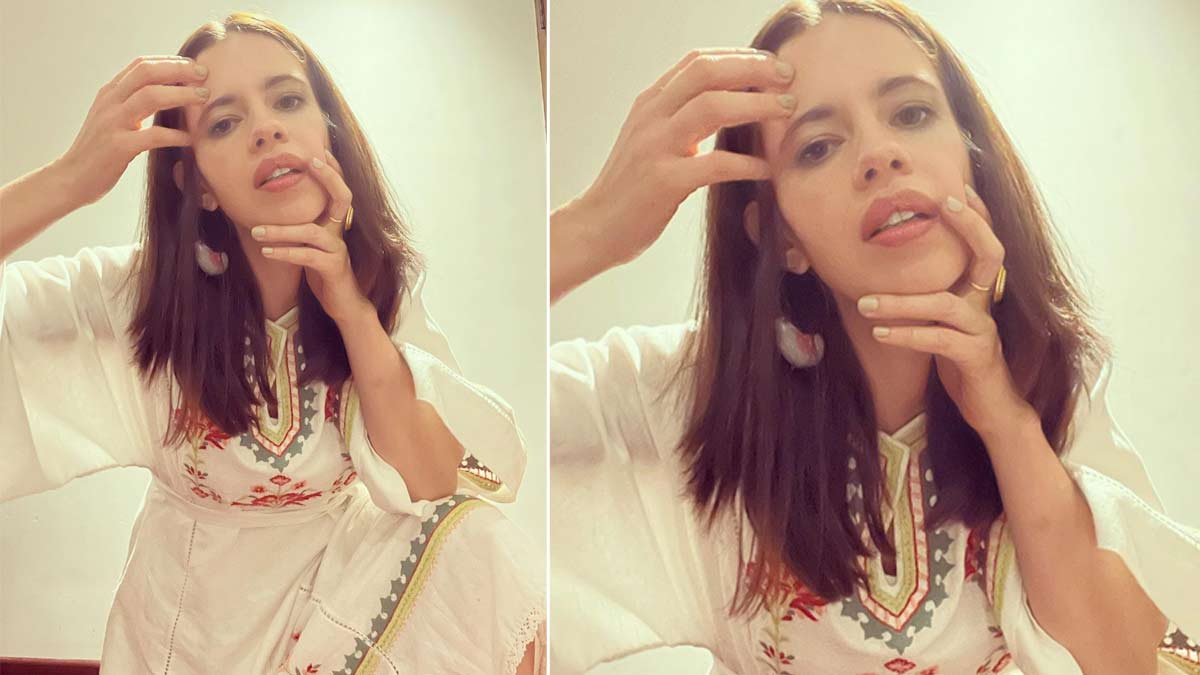 In the wake of the #MeToo movement, back in 2018, BBC made a documentary titled 'Fighting sexual harassment in Bollywood' where they asked Kalki Koechlin "why women in Bollywood are not speaking about sexual harassment". In the video, Kalki spoke about how the industry people don't pay heed to the struggling newcomers in the industry and hence a lot of women avoid speaking on the topic as their careers are at stake. "People don't listen to you if you're a nobody. If you're a celebrity and you talk about it, it only becomes a shocking headline," she said.
Don't Miss: Acting To Poetry, Sriti Jha's Talents Knows No Bounds
Richa Chaddha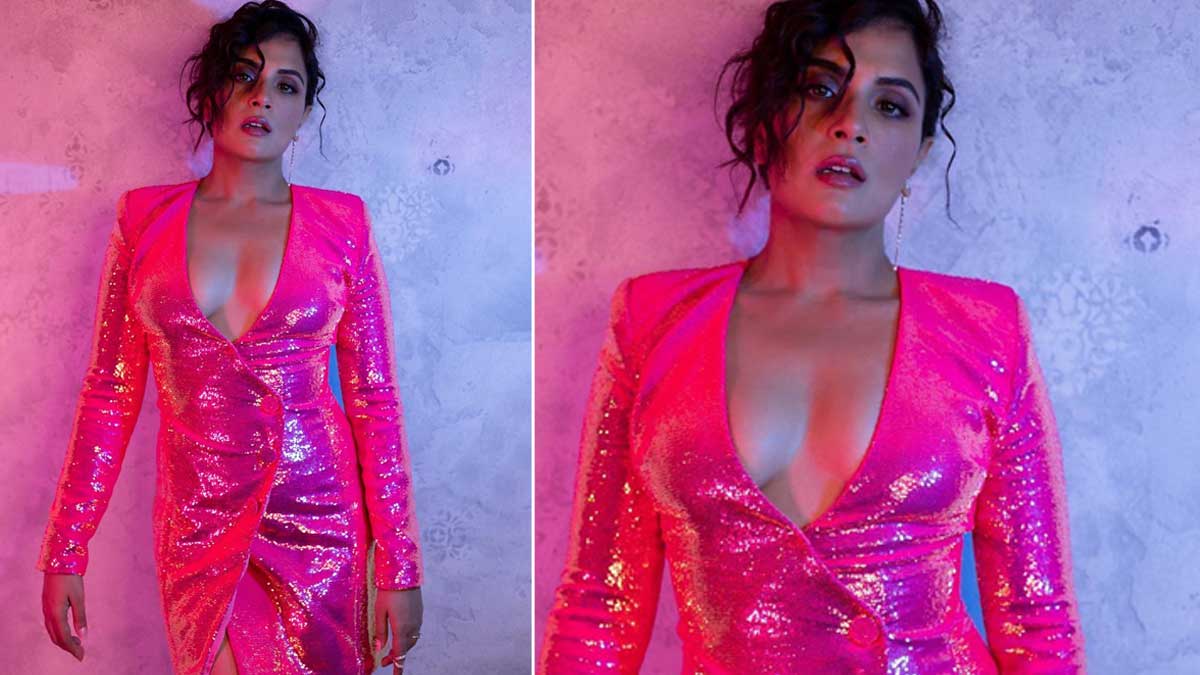 Richa Chadha is another actor from the industry who has been vocal about issues both inside and outside the Bollywood industry fearlessly. In an interview with Pinkvilla, Richa spoke about facing issues of sexism and casting couch in the industry. She mentioned an incident where she was 'suggestively' asked out for dinner and also being insisted on despite rejecting the proposal.
Did you like this article ?